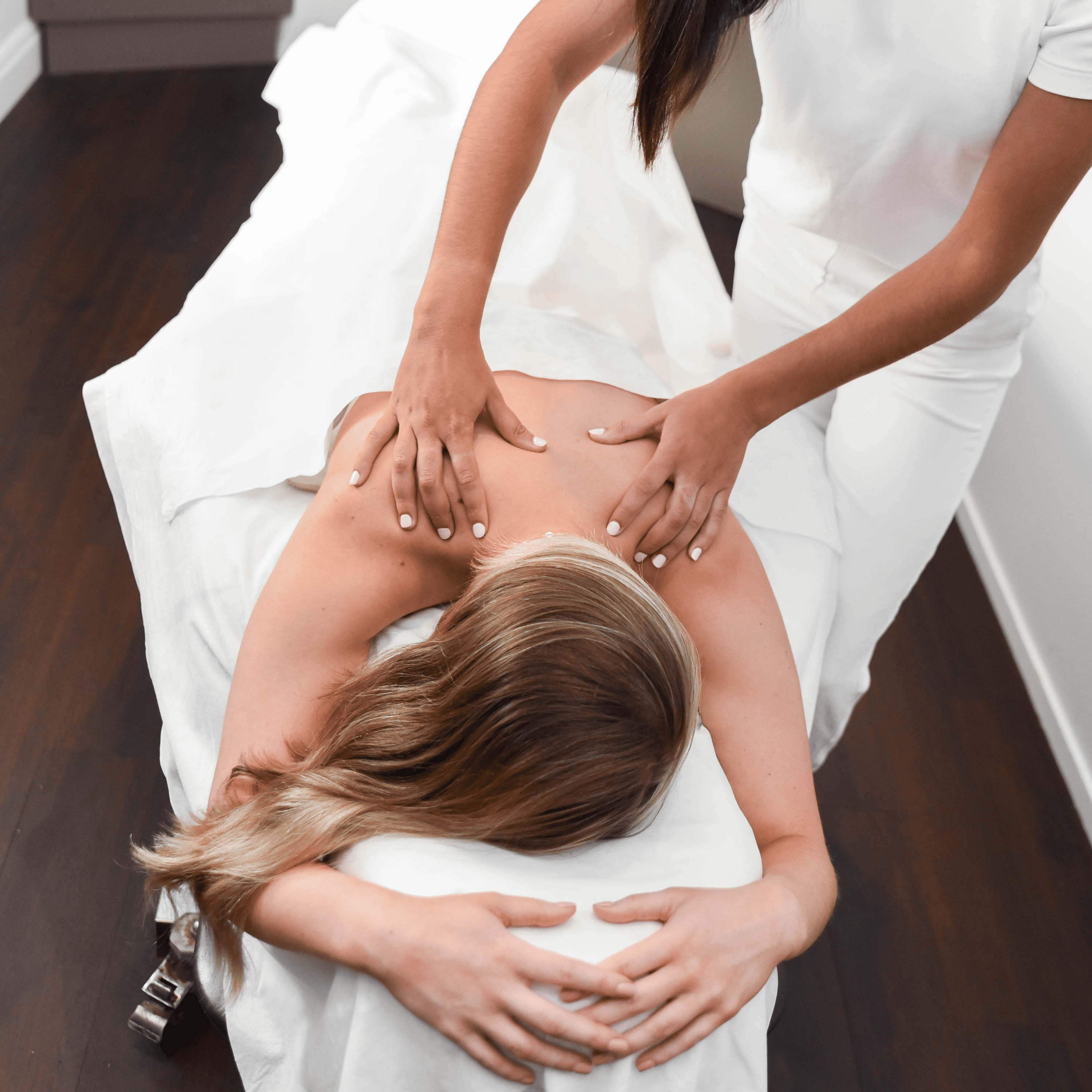 Easydry Biodegradable White Bath Towel
Description
For silky, healthy skin, use Easydry bath towels. Supremely soft and comfortable, the Easydry biodegradable, disposable black bath towel is the perfect choice for personal and professional use.
$2.20 each for 10. $1.68 each for 300. Plus save time and laundry costs. Save water, electricity, and the planet. Easydry towels fully compost 12 weeks after use. 
In salons and spas, use for body treatments, massages or gently wrapping clients for any full body treatment. The black bath towel is also ideal for messier treatments such as aromatherapy, mud or tanning.
It's also the ultimate and super-convenient, absolutely hygienic, solution for use after a shower at the gym or spa. 
This versatile product can be used in spas, beauty salons, gyms, hotels and more!
Also available in black. 
Specifications
Towel dimensions: 135cm x 80cm 
100% biodegradable and recyclable!
Package options

| | |
| --- | --- |
| Options |  Price per towel |
| Bag of 10 | $2.20 |
| Box of 300 | $1.68 |
Easydry Biodegradable White Bath Towel
FAQ'S
What are Easydry towels made of?
Easydry towels are made of natural materials, using eco-friendly processes from 100% natural wood fibres sourced from certified sustainable forests.
Are Easydry towels as absorbent as regular cotton towels?
Yes! In fact, Easydry towels are three times more absorbent than cotton towels.
Are Easydry towels more expensive than cotton towels?
No, they are much cheaper. Cotton towels cost a lot to buy, maintain and launder. Think of all the costs of a traditional towel system: buying the towels, buying washing machines and dryers, servicing the machines, with breakdown call-outs, replacing worn out towels, paying utility bills and endless supplies of detergent. Then there's the hidden labour cost of gathering, washing, drying, folding and restocking them on your shelves.
How are Easydry better for the environment?
Traditional towels have a huge environmental impact due to the amount of pesticides, water and energy used during fibre and towel production. Throughout their lifecycle the energy and water used to launder towels is substantial and most of them end up in landfill. Switching to Easydry can save thousands of litres of water, huge amounts of electricity, reduce pesticide use and end contamination of the environment by all the chemicals used in laundries.
Shipping
Orders placed before 1pm shipped same day.
Estimated shipping times per state:
QLD, NSW & ACT 1 to 3 business days
VIC 2 to 4 business days
SA & TAS 3 to 5 business days
WA & NT 5 to 8 business days
Moving from cotton towels to hygienic eco disposable towels may seem like a daunting prospect and one that isn't made any easier by the number of eco salon towels brands on the market. I chose Zimples because the waffled texture gives a beautiful, light and soft feel while also being very absorbent, plus the size is perfect for all salon services.